AMR MOTORPLEX
Located just minutes from downtown Miami, Florida AMR Motorplex is South Florida's premier karting facility.  Situated on-site at the Homestead-Miami Speedway in Homestead, FL, AMR Motorplex is an outdoor karting facility open to the public seven days a week, year-round.  AMR Motorplex features two circuits: a 0.7-mile, 11 turn competition track for kart owners, and a 0.3-mile, 3 turn rental track for kart rentals. AMR Motorplex is title sponsored by AMR, or American Medical Response, a leader in the emergency medical services sector which is known for implementing and providing the industry's best practices. AMR Motorplex is also presented by MG Tires, one of the leading kart tire manufacturers in the world that produces tires with the driver in mind. AMR Motorplex's fleet of Rental Karts (Drivers of 5' Tall or Above) reach speeds up to 45 mph, delivering an advanced, exciting and high-adrenaline racing experience for a day of fun with friends, family or coworkers. AMR Motorplex can also accommodate group and corporate team building outings. Additionally, the facility hosts some of the largest professional touring karting series races in the country, making AMR Motorplex the premier source for all things karting at every level of the sport.
THE OWNERS
AMR Motorplex is a part of Vantage Karting Group's track arm, VKG Entertainment, which is co-owned by Justin Marks and Eric Jones.
Although Marks has raced professionally in many levels of motorsports, he did not get his start racing karts. Marks began racing cars at the age of 17 and began karting with his racing friends as a hobby at the age of 19. Marks' racing accomplishments include his NASCAR XFinity Series win at Mid-Ohio in 2016, and most recently, stunning success in his ownership role with NASCAR team Trackhouse Racing.
"I've always loved karting. To me, it's like high school football. It's the purest expression of the sport. Everybody, no matter how far they have made it up the ladder in racing, still always gets excited about racing karts. Whether you have won the Daytona 500 or just race rental karts as a hobby, everyone has the same reaction; they love karting. It's a fantastic sport." - Justin Marks, AMR Motorplex Owner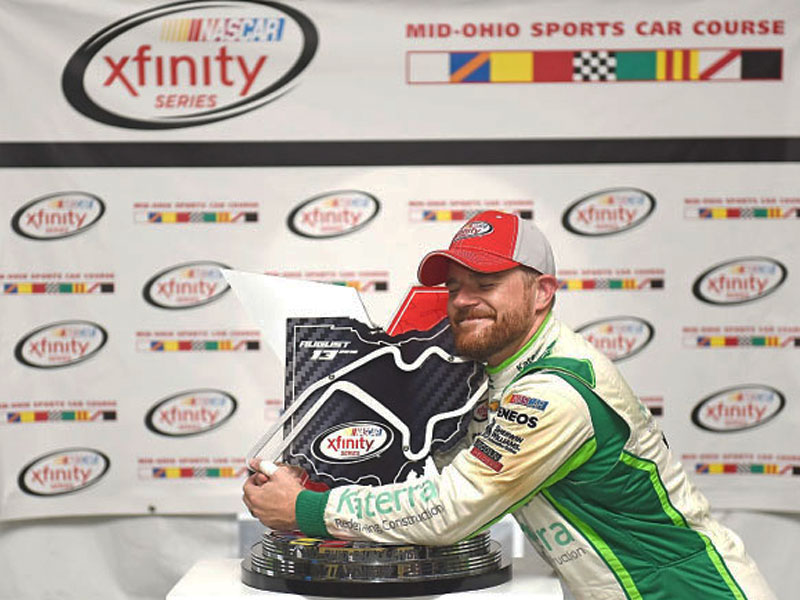 (PHOTO: VKG Co-Owner, Justin Marks, hugs his first-ever NASCAR Xfinity Series trophy after a meaningful win at Mid-Ohio in 2016)
Eric Jones makes up the other half of VKG Entertainment. Eric cut his teeth on midwest street kart races in the mid to late 1990s, venturing on to compete at some of the top venues and series in the country. He then worked his way up the NASCAR ladder before returning to his karting roots. Since then, he and Justin together have successfully launched KartSport North America, a national-level kart team and pro shop; GoPro Motorplex, the first track in the VKG Entertainment family; and formed IAME USA East and MG Tires USA, two of the largest karting importer firms in the country.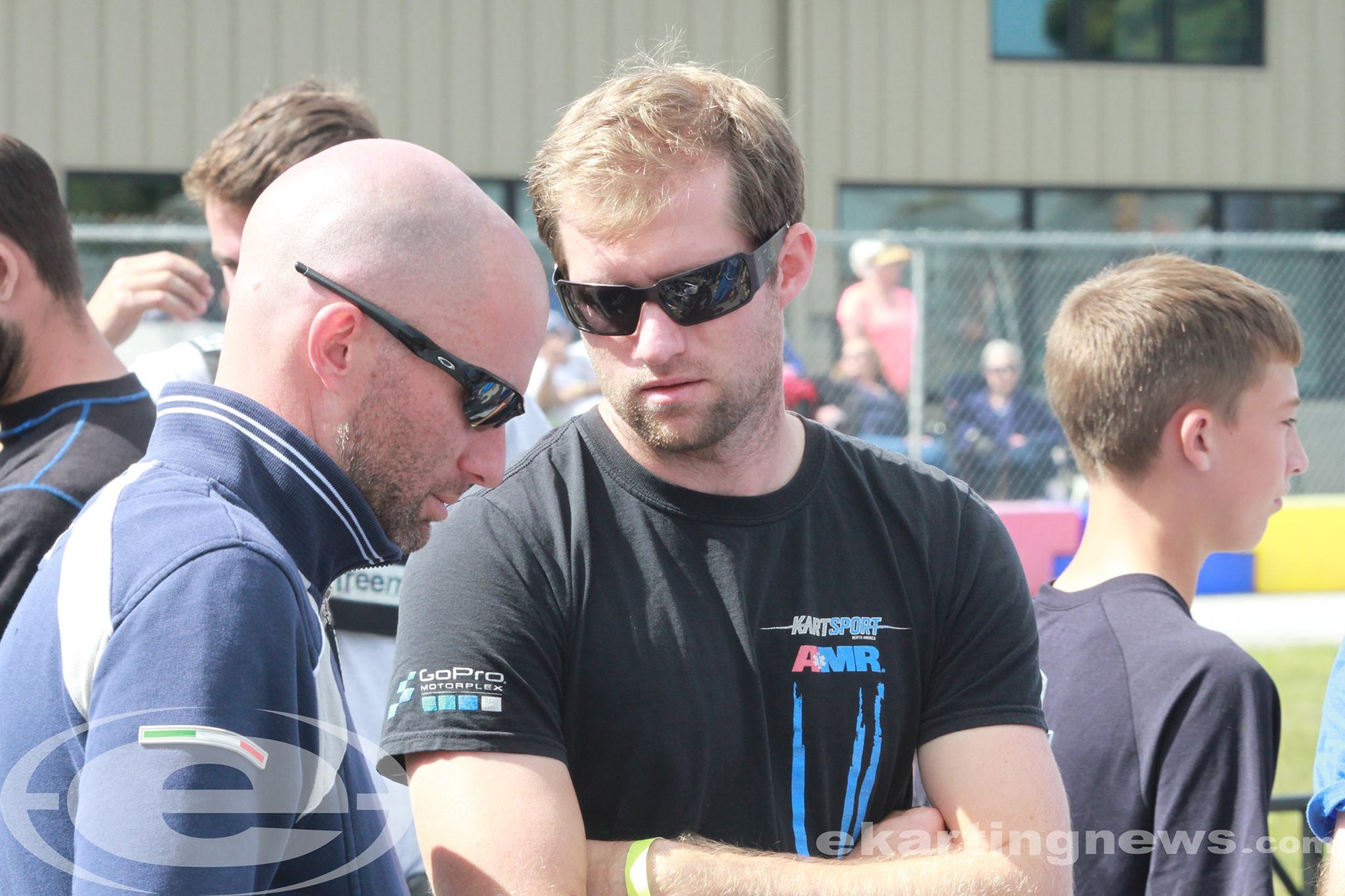 (PHOTO: VKG Co-Owner Eric Jones (left) talks strategy with his brother Brandon Jones (right) at the SuperKarts! USA SummerNationals in 2015)
THE TRACK
Although Karting has been a fixture at the Homestead Miami Speedway since the early 2000s, VKG Entertainment and Homestead-Miami Speedway only struck a partnership deal in the summer of 2017. Tasked with the job to take the facility to the next level, Eric and Justin began putting together a large-scale expansion plan for the karting facility.
First on the list was to add a dedicated rental circuit, which opened in mid November 2017. This 0.3-mile, 3 turn track is only in its first phase, with additional turns and straightaways to be added in the future.
The competition track still offers the original classic layout options from the facility's inception, but more track layouts are planned in the future to add some more options for racers. At 0.7-miles in length with 11 turns, though, the classic layout for the competition track still offers quite a bit of challenge for even the most experienced of drivers.